THE GOAL OF WESTERN BUILDING DESIGN, LLC IS TO WORK CLOSELY WITH YOU TO INCORPORATE YOUR IDEAS INTO A QUALITY DESIGN FOR YOUR NEW HOME OR BUSINESS.
OUR DESIGN EXPERIENCE OF MORE THAN 35 YEARS INCLUDES OVER 7000 PROJECTS IN THE CENTRAL WASHINGTON AREA & THROUGHOUT THE UNITED STATES.
designing homes
&
commercial buildings for more than 35 years!
WESTERN BUILDING DESIGN,LLC



WESTERN BUILDING DESIGN, LLC - 1015 S. 40th Avenue, Ste 14 - YAKIMA WASHINGTON - 98908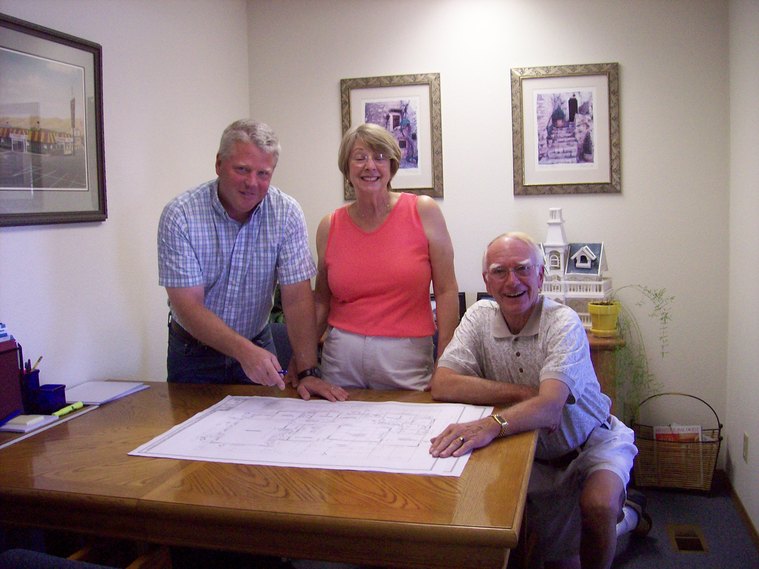 we work together with our customers
Http://www.freecountercode.com/